Every evening I check my Twitter timeline, you come across some interesting, funny, courageous people (and a few nutters of course – you know who you are!). Some of them are friends, many strangers and once in a while someone catches your attention for good reasons and this happened to me this week when Steve Hunt started following me.
Reading through his timeline I felt compelled to say Hi and to offer my help – I wanted to bring his story to you, mainly as it is something close to my heart (my mother in law and 2 very good friends who's daughter's both have leukaemia – many of you will know Laura's daughter –
Tired Mummy of Two
) – as you know, and because it's such a fantastic cause.
I hand you over to Steve to tell his story – please help if you can. Be it by donation, sharing this post to help share his story or by RT'ing – Please help!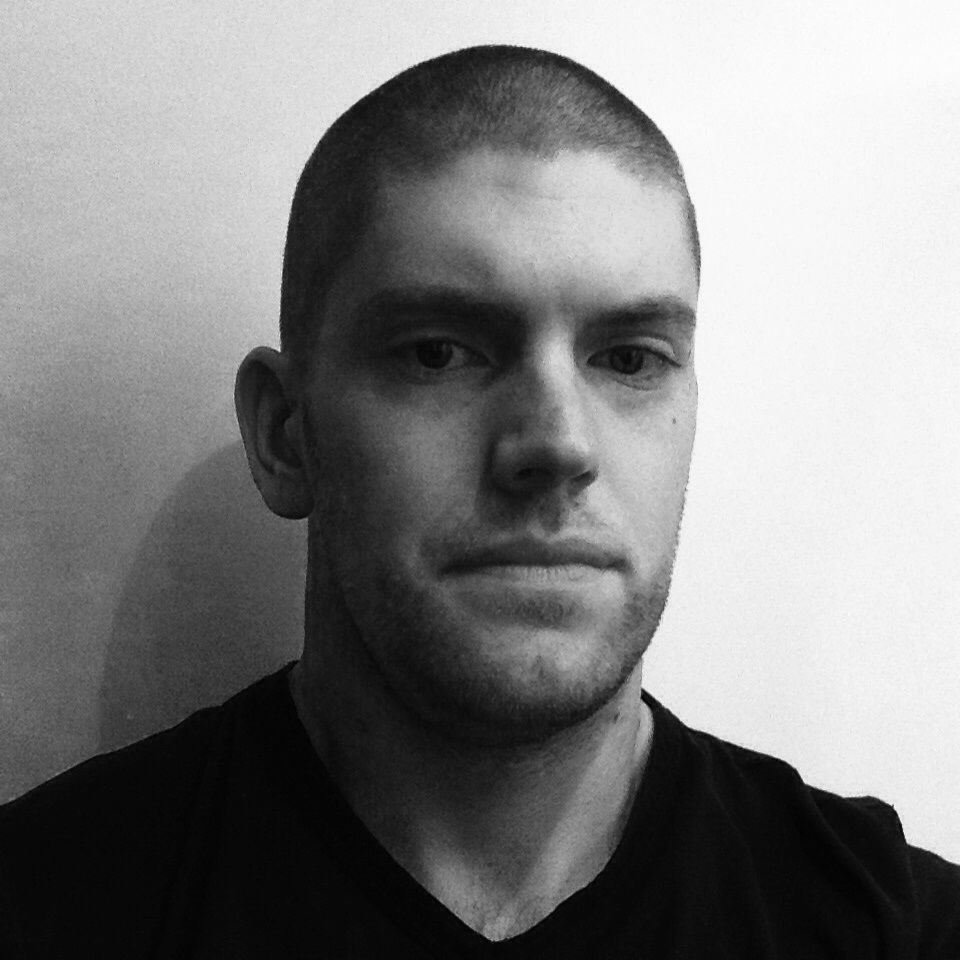 I'm Steve Hunt, a 27 year old lad from the Wirral, Merseyside.
I only took up running in May last year and this April have signed up to run 26.2 miles to raise money for Children with Cancer UK.

I've been set a target of £2500 which would help fund research and to help children have a better life.
My dad suffers from Cancer so I know how much heart break it can cause and to think how much harder it is for a young child who hasn't had a chance to experience life is ultimately heartbreaking.
On the 13th April 2013I will be attempting the BIGGEST CHALLENGE OF MY LIFE when I'll be competing in the 2014 Virgin London Marathon dressed as Batman, with the aim to raise as much money as I can for children with Cancer UK (Previously children with Leukaemia UK)
Everyone knows someone who has either suffered from or is currently diagnosed with some sort of Cancer, none more than myself. Many of these people have experienced life and had many magical moments. Now imagine a young child diagnosed with Cancer, many not living long enough to experience those magic moments. Having to suffer test after test instead of suffering test after test in school with their mates, living a normal childhood.
Any donation you can make will go towards funding life-saving research into the causes, prevention and treatment of childhood cancer.
Your donation also means that I'm another massive step closer to reaching my target and a massive step closer to what will undoubtedly be one of the hardest and most painful, yet amazing experiences of my life.
Having a precious little daughter of my own has changed my perspective on life and opened my eyes to the main treasures in life….Family!
Many of you I'm sure have your own little family and, God forbid, should any of your little ones be diagnosed, how would you feel if you could has helped towards research and a better treatment or even cure for childhood Cancer, but didn't!
Now I'm doing my bit with the gruelling training in the cold, wind, rain and snow to make sure I reach the 26th Mile and to so my bit to help towards this great cause, will you go that extra mile and do your bit and donate?
If you would like to donate and push Steve towards his target and towards the finish line you can do here:
www.justgiving.com/steve1987
– You can also find Steve over on
Twitter
.